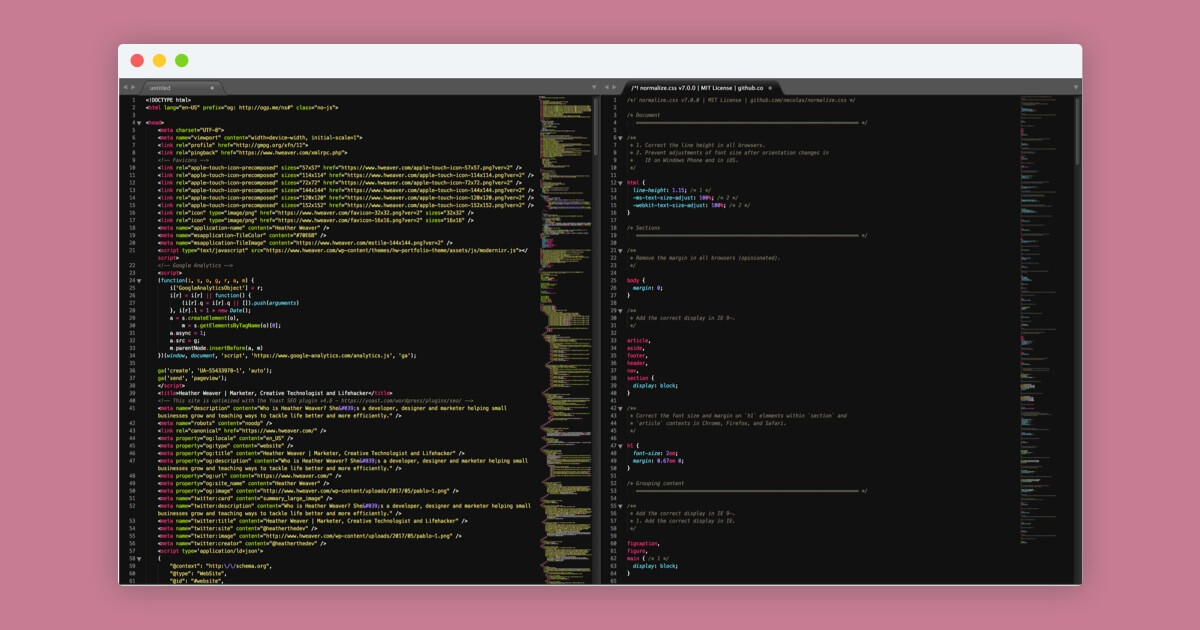 Building custom WordPress themes is tough! You have to know PHP, JavaScript, HTML, CSS and be familiar with the WordPress API.
Child themes are a great way to learn how WordPress themes work, without being completely overwhelmed by unfamiliar code. This course is the first of 3, and will focus on using CSS to customize any WordPress theme you can find.
Course Projects
In this course we will install WordPress, create a child theme, and use CSS to make many different updates.
At the end, you'll be able to take this theme and continue to customize it, or to apply the skills you've learned to customizing any WordPress theme.
Video Preview
Subscribe to Skillshare for Course Access
If you're interested in taking this course, use my link to try out Skillshare and get access - to this course, and 18,000+ others.