Hi, I'm Heather.

I'm here to help you make great sites.
I'm a full-stack software engineer 💻, living in Midcoast Maine 🌲.
Currently, I work for ZenBusiness as a staff software engineer, and I also make beautiful, accessible, exciting websites outside of my day job.
I also write 📓, and share tips ✏️ (and food pics 📷) on Instagram.
Read more about me 💁‍♂️.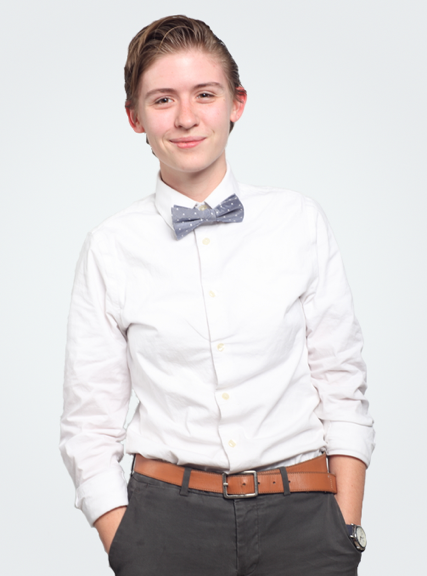 Latest Content

It's month 2 of the #12in23 challenge, and this month's theme was "Functional February". I have no experience with functional programming languages, so I blindly chose Clojure. Exercism offers concept-based training, there were some good resources online, and I'd heard of it at least! What is Clojure? Clojure is a general-purpose, functional programming language. It's […]